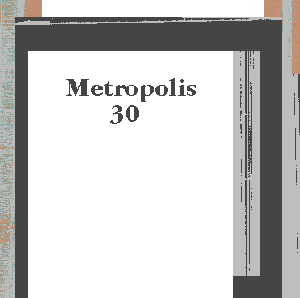 Robert Fitterman


MGD. 

I don't think you're really
talking about direct TV here.

The stage opens and eats the chorus...
great, but what'll we do for the next act?

I'm including saran-wrap in that conversation.

Domes don't really go out of style.
					
				Your portable drive
for my pristine kitchen knife collection?

Throw in the Paul Smith shirt and
you're on.

Our anchovy industry doesn't need Peru either.

Keep plenty of bottled water on hand
and you'll never be without friends... guaranteed.

These are the same stats you showed last season.

Skinhead
as a Romance language.

It's because of the whole egg thing.

It's not automatic; you don't have to be a citizen.

If they only had Land Cruisers, they'd be independent.

The Dry Cleaning industry in crisis?--who knew?

---
next